Holy Covenant Anglican Church
A Place for Everyone
Holy Covenant is a place where everyone gets to rest, grow and transform the world around them.
Join our zoom worship
Contact Us
About
Who We Are
Holy Covenant Anglican Church is a parish of the Anglican Diocese of Canberra and Goulburn. We are located in the Belconnen area of Canberra in Cook just near the Jamison Centre.
As a church we value diversity and inclusion. It takes faith, hope and love to nourish generosity of heart, mind and spirit. Everyone flourishes when people are treated with dignity and compassion. We allow people to exercise their gifts irrespective of their age or able-bodyness, gender or orientation.  This is how we help compassion and justice to grow in the world or what Jesus called, 'the kingdom of God.'
Save the date
Upcoming Events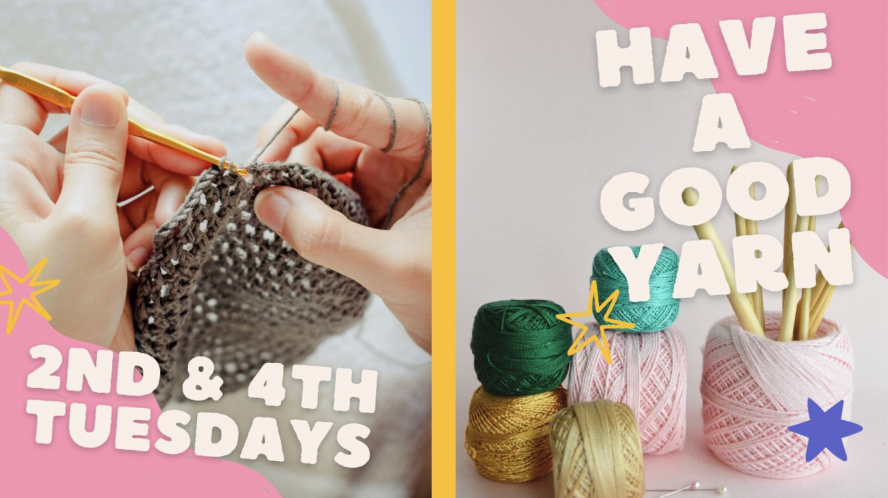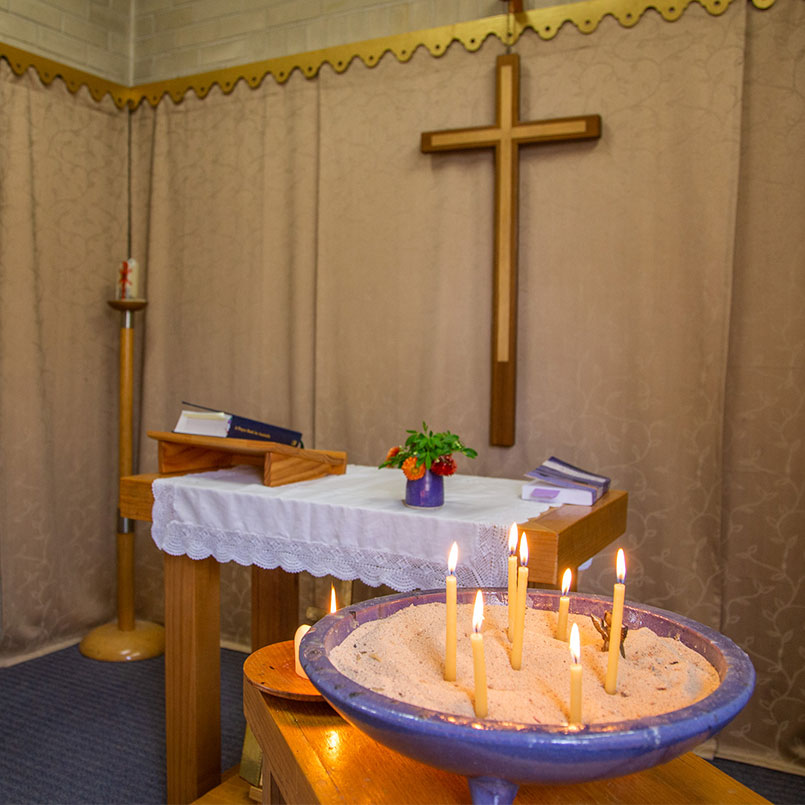 8am Sundays
Traditional Service
A traditional prayer book service with Holy Communion. Hymns from Together in Song.
10am Sundays
Contemporary Service
A contemporary service with modern worship music and weekly variations on a basic prayer book format. Children and youth programs run during the service. All are welcome to receive Holy Communion.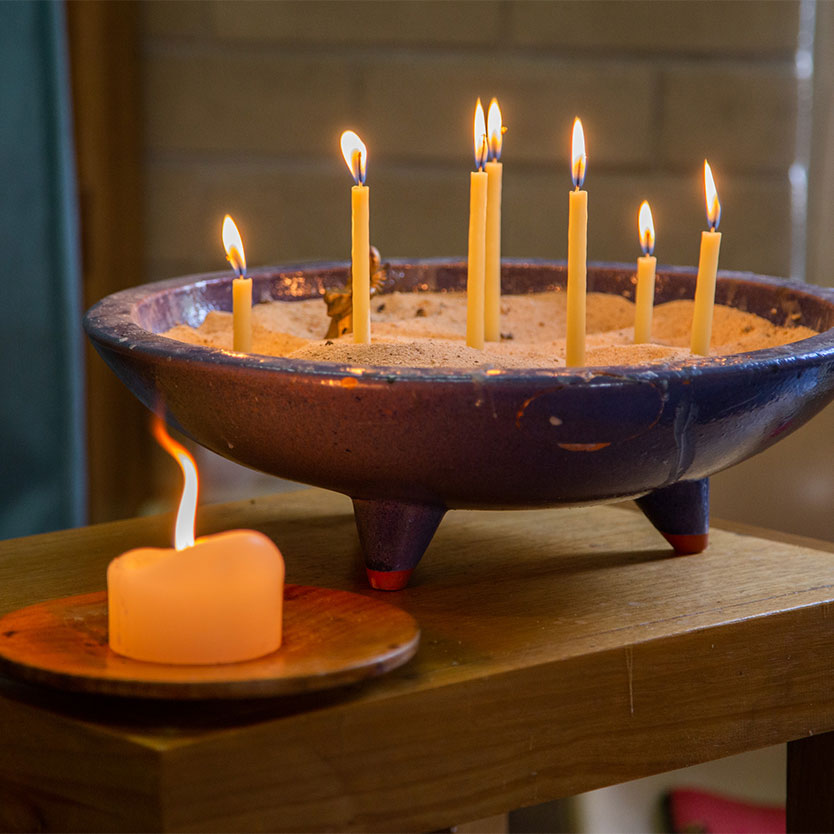 5pm Sundays
Twilight Conversation
A relaxed and informal space for asking questions and finding answers about faith.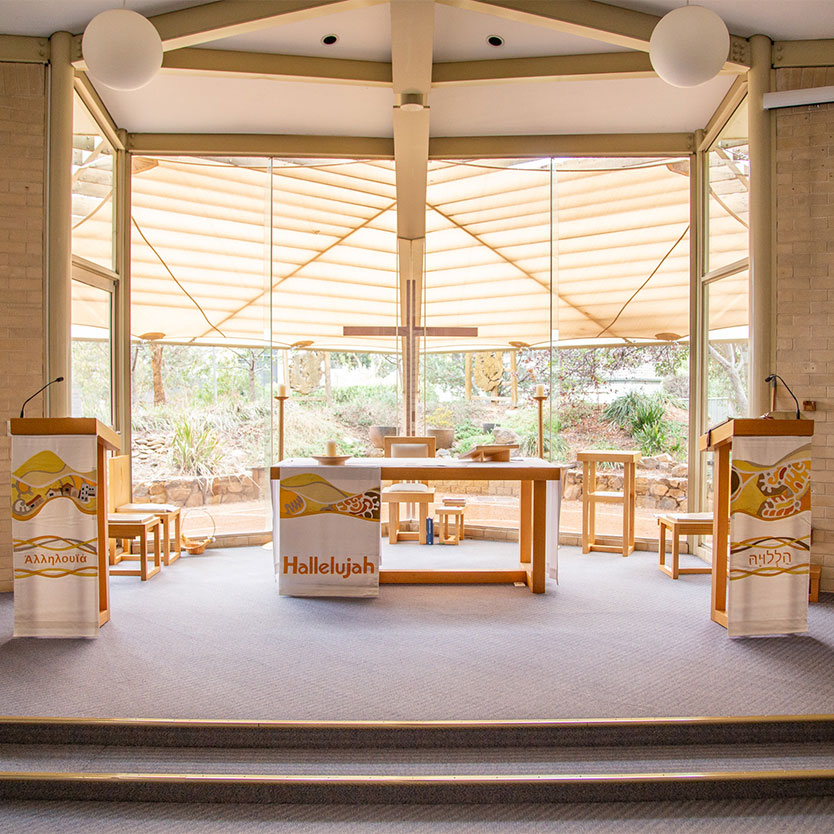 12pm Wednesdays
Holy Communion
A traditional prayer book service for those who like a quiet and reflective worship. A light lunch follows.
Worship
Children & Young Adults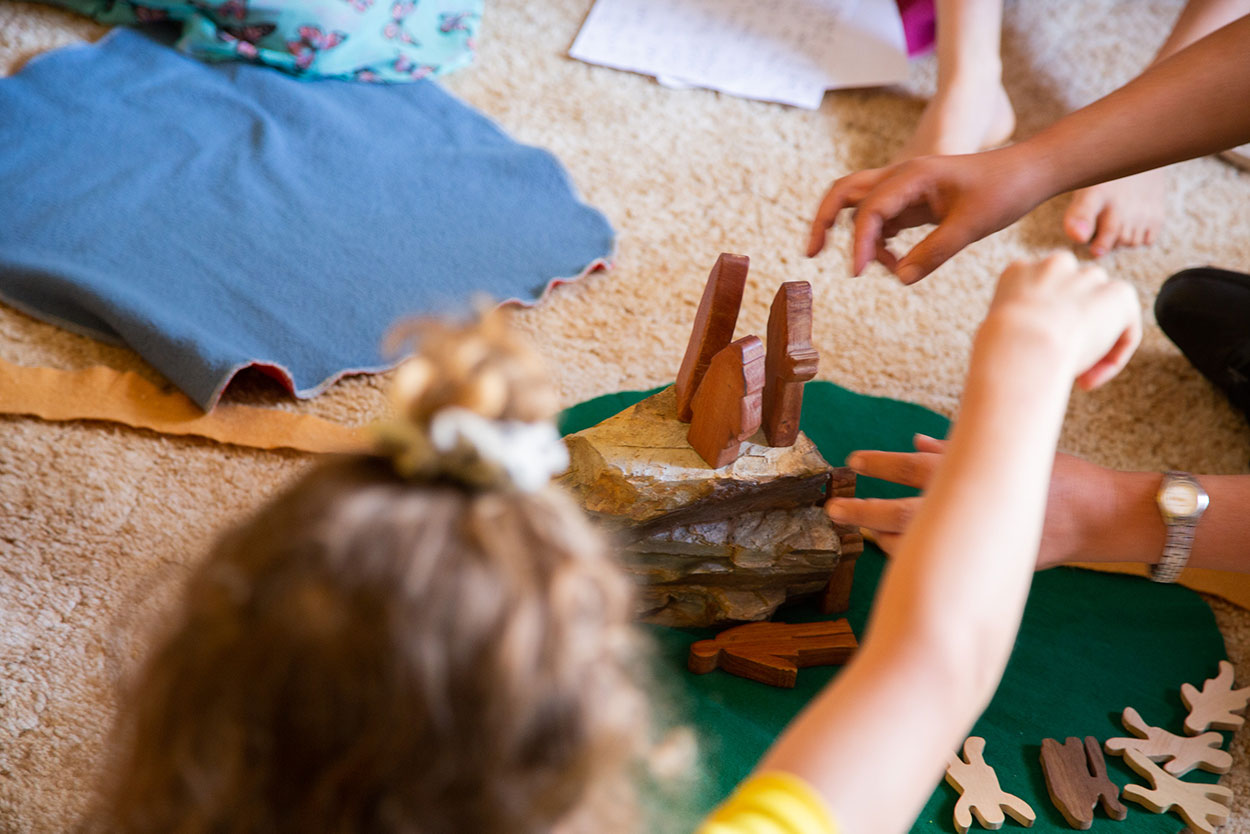 Children
Ministries especially for young children and families, including Godly Play, Children's Church, and Family Services.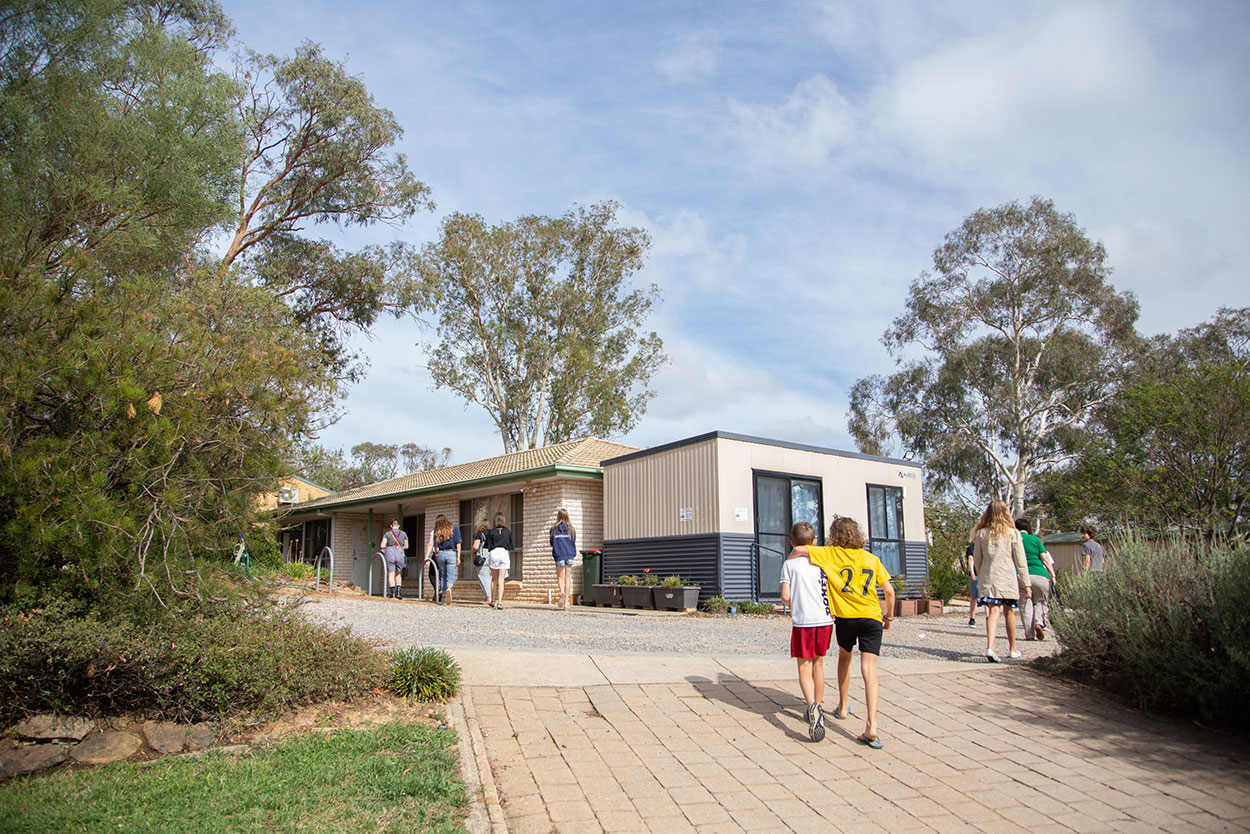 Young Adults
Spaces for youth and young adults to grow relationships with one another and with God through Scripture, prayer and social activities.
Anglican Diocese of Canberra & Goulburn
Keeping Ministry Safe
If you have a concern or receive a disclosure of child abuse you must ring the Safe Ministry Helpline on:
1800 070 511
This is an independently operated service which will assist you in responding to the disclosure or to your concerns.
They will also advise the Rector/Priest-in-Charge (if appropriate) and instigate support mechanisms for the parish as required.
For more information contact:
SAFE MINISTRY UNIT
02 6245 7158
safeministry@anglicands.org.au
Weekly Bulletin
A parish bulletin is produced weekly. Click here to download the most recent edition.
Previous editions are available here.
To receive future editions via email, enter your details below.