Holy Covenant Anglican Church
A Place for Everyone
Holy Covenant is a place where everyone gets to rest, grow and transform the world around them.
Join our zoom worship
Contact Us
About
Who We Are
Holy Covenant Anglican Church is a parish of the Anglican Diocese of Canberra and Goulburn. We are located in the Belconnen area of Canberra in Cook just near the Jamison Centre.
As a church we value diversity and inclusion, and we allow people to exercise their gifts irrespective of their age or able-bodyness, gender or orientation. Everyone flourishes when we treat each other with dignity and compassion. This takes a commitment to nourish generosity of heart, mind and spirit. For it is only through our generosity that compassion and justice grow in this world.
WORSHIPPING TOGETHER – IN PERSON AND DIGITALLY

As Government restrictions change, we have resumed many of our public activities while contining to offer access through to worship and ministry through Zoom. This change allows us to remain open to those who wish to meet together and those who wish to stay home. Staying connected will enable us to rest, grow and transform the world. For more information about these recent changes, click 'learn more'.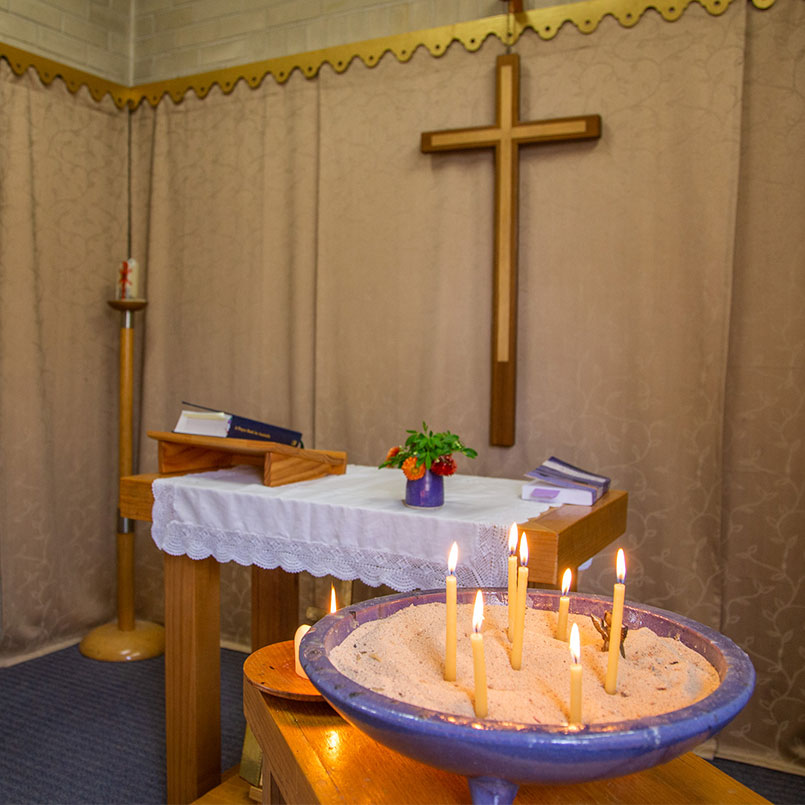 8am Sundays
Traditional Service
A traditional prayer book service with Holy Communion. Hymns from Together in Song.
10am Sundays
Contemporary Service
A range of contemporary music and liturgy is used. Children and youth programs run during the service. All are welcome to receive Holy Communion.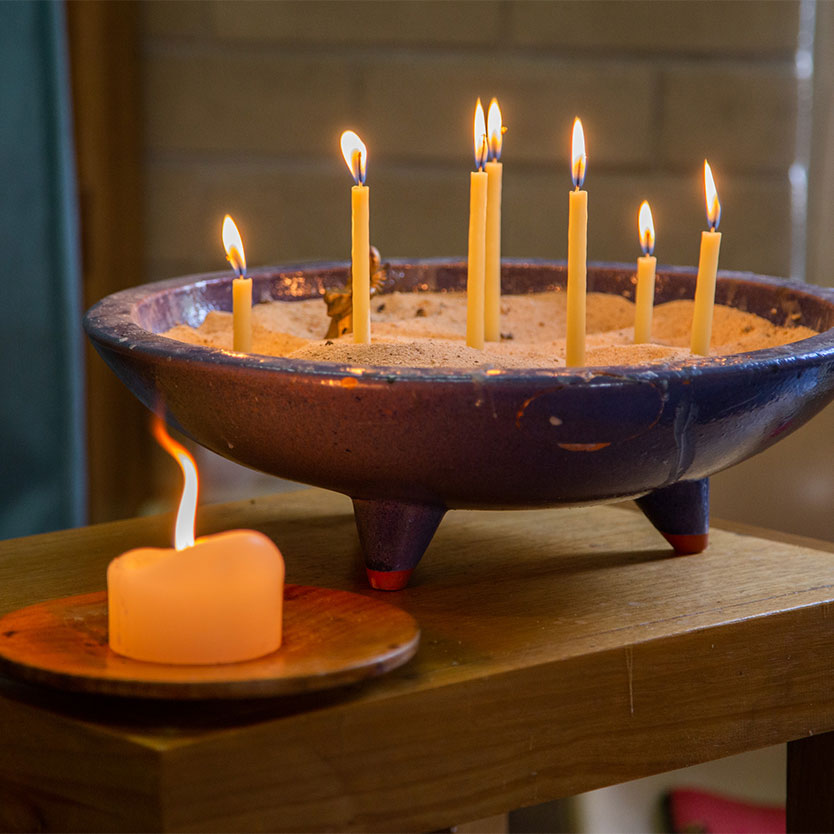 5pm Sundays
Twilight Conversation
A relaxed and informal space for asking questions and finding answers about faith.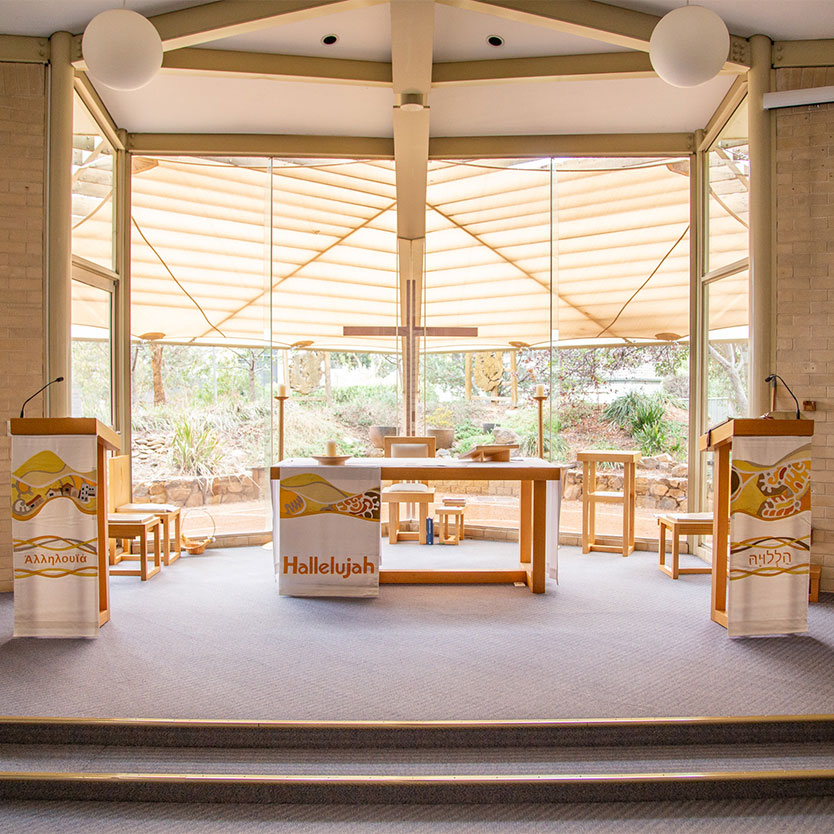 12pm Wednesdays
Holy Communion
A traditional prayer book service for those who like a quiet and reflective worship. A light lunch follows.
Worship
Children & Young Adults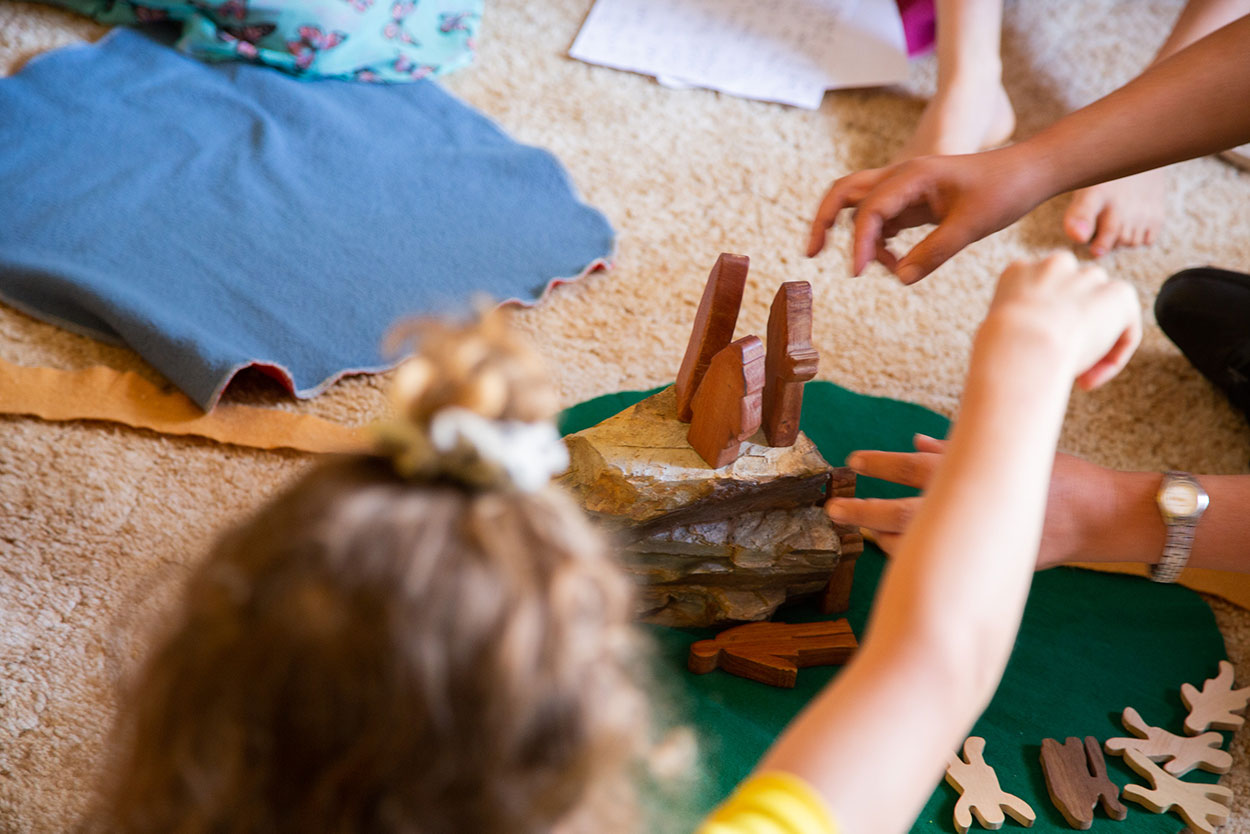 Children
Ministries especially for young children and families, including Godly Play, Children's Church, and Family Services.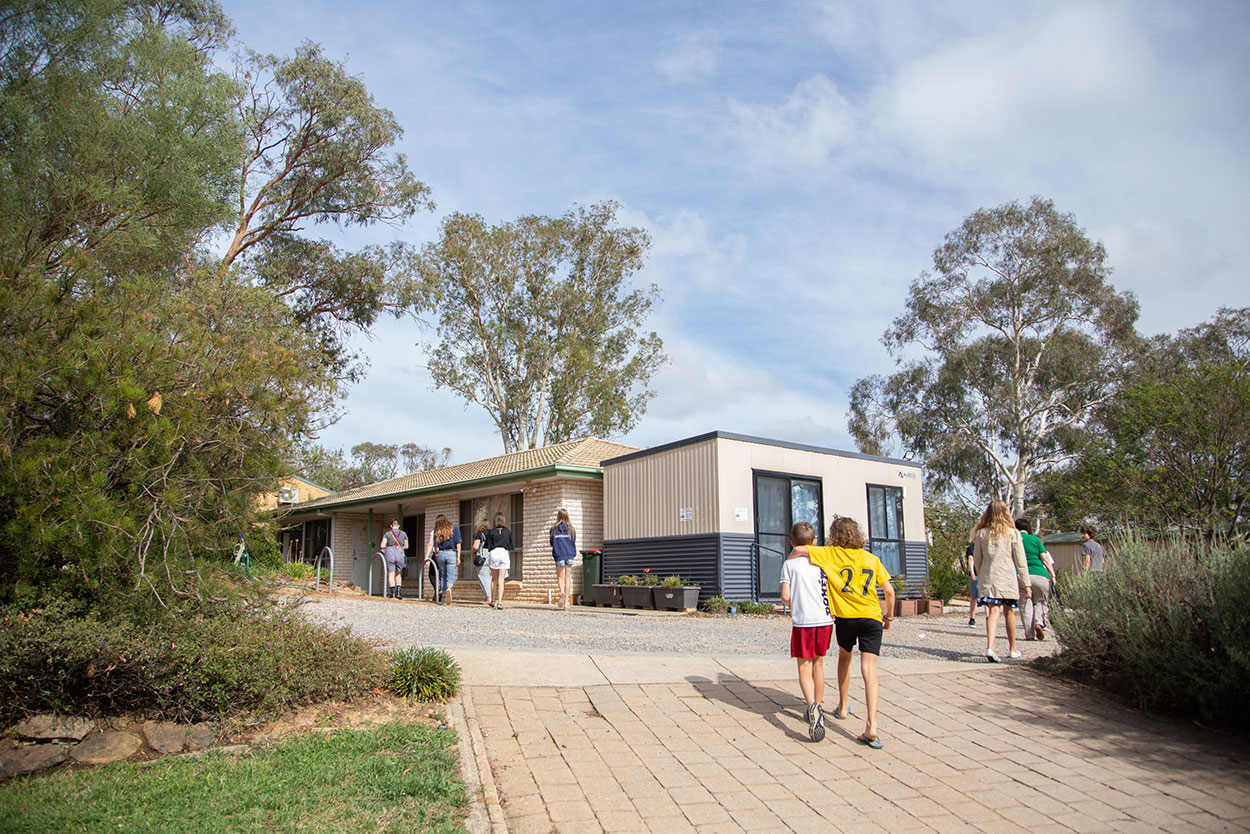 Young Adults
Spaces for youth and young adults to grow relationships with one another and with God through Scripture, prayer and social activities.
Our Community
Spirituality & Activities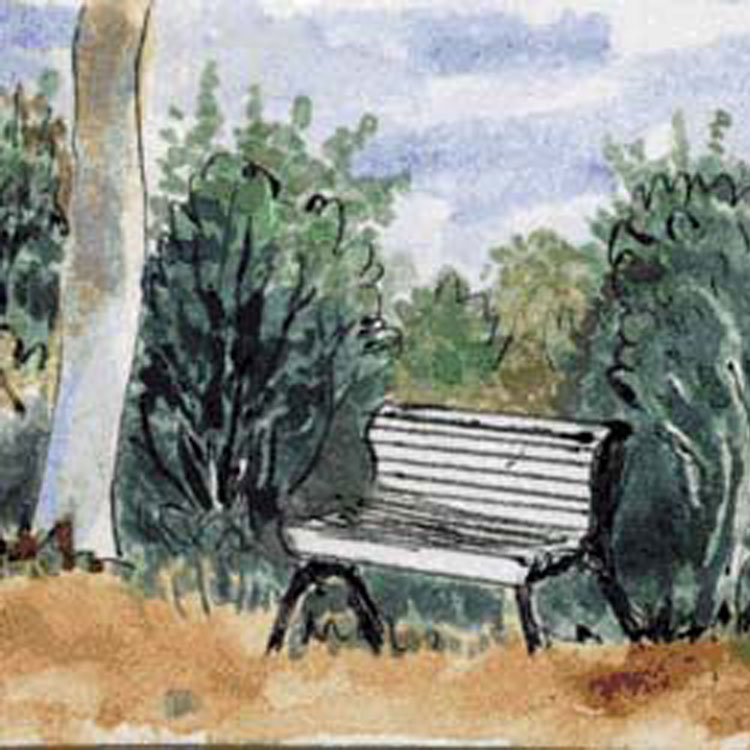 Breathing Space
Explore ways of listening to yourself, others and to God through life enhancing spiritual practices.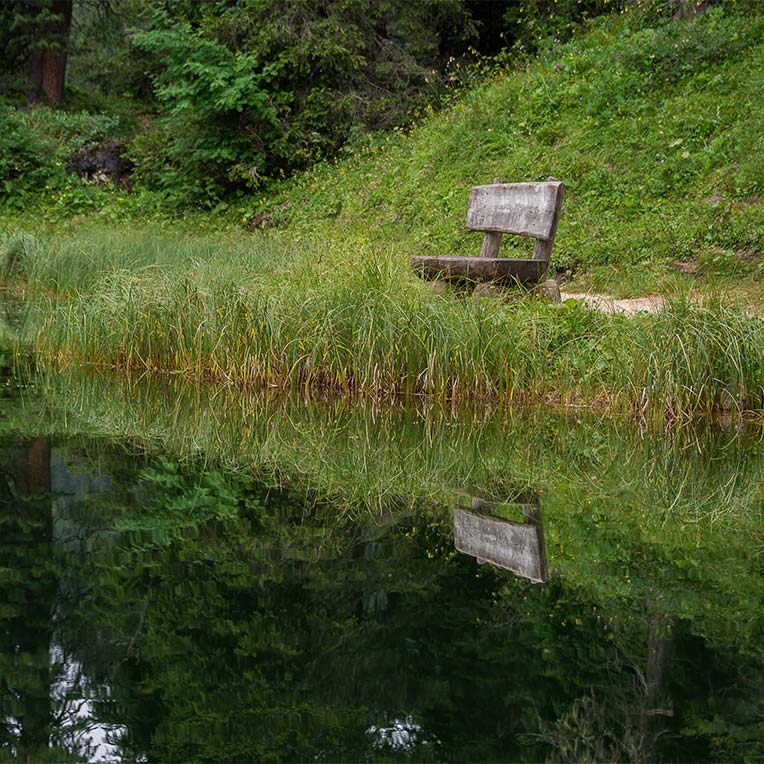 Quiet Days & Retreats
Nurture the soul by attending a retreat. Some are residential, while others allow for a quiet day of reflection.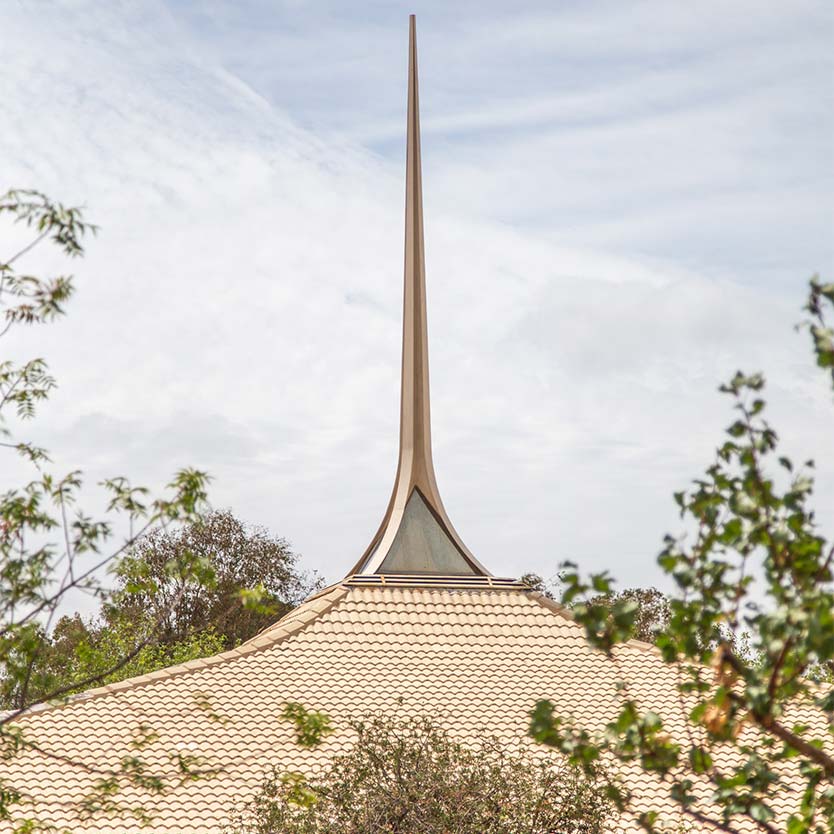 Prayer Vine
As a community, we seek to be there for one another by providing special prayer when needs arise.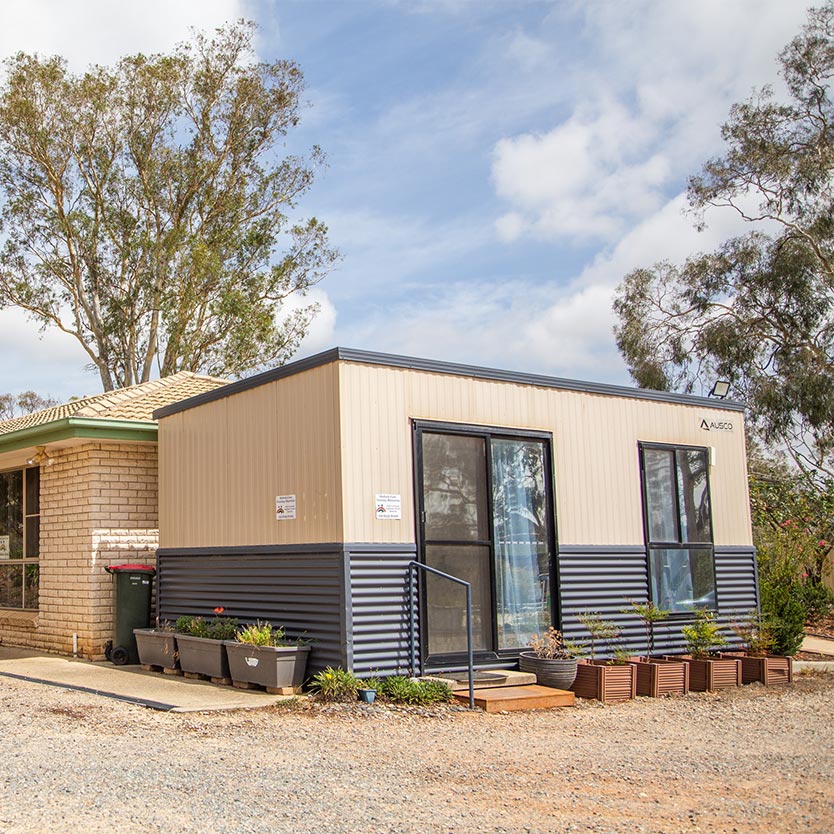 Holistic Care Nursing Ministries
Friendship and practical support to elderly clients and their carers across the Belconnen community, including client support, household support and community outings.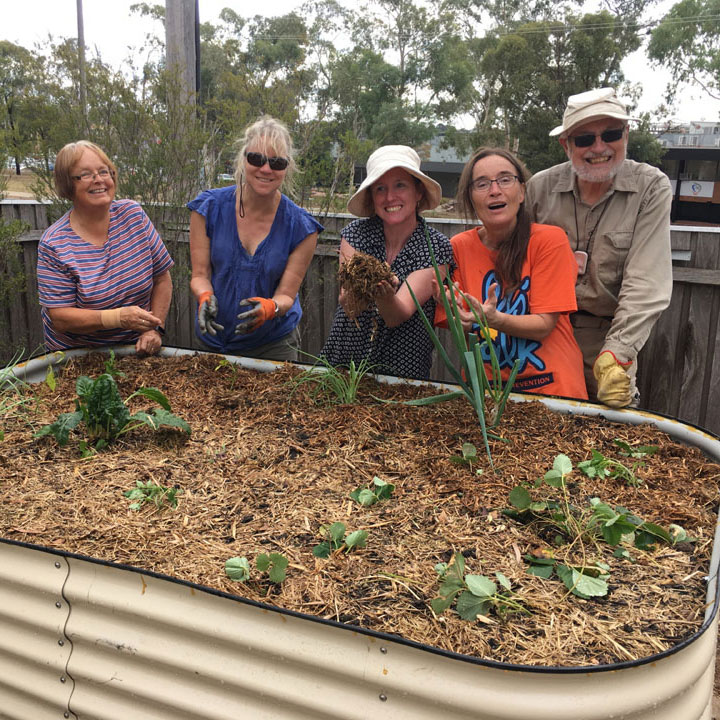 SHOVEL Community Garden
SHOVEL is a community with a common interest in nurturing the resources that God has given us. We do this by growing our own food, using sustainable practices.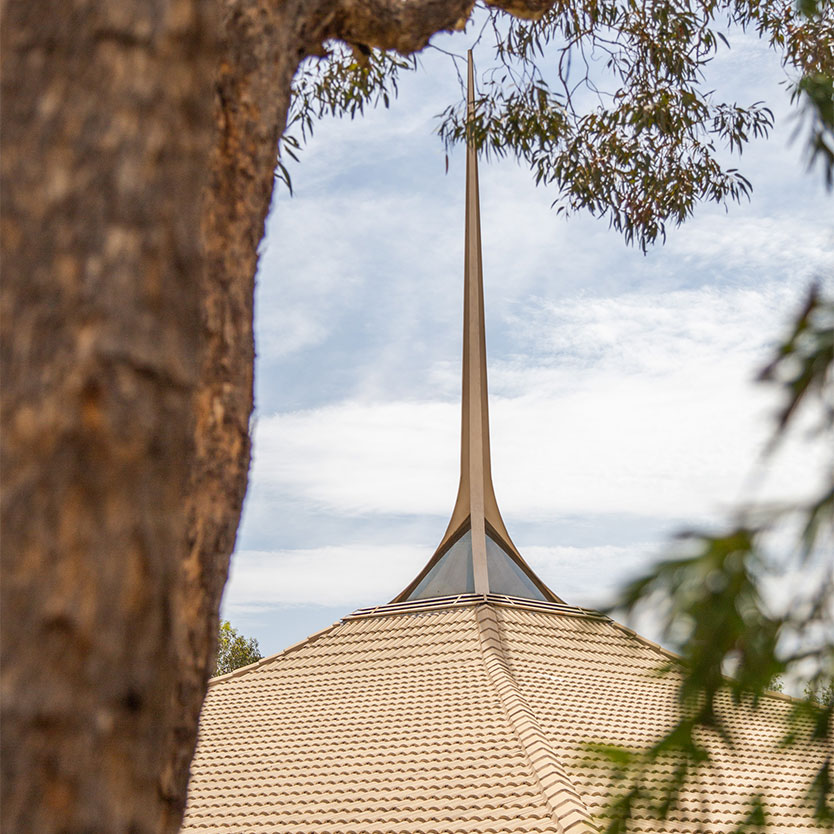 Other Activities & Groups
Friendship groups, playgroup, resources group, reading group, gentle exercise classes, and more.
Weekly Bulletin
A parish bulletin is produced weekly. Click here to download the most recent edition.
To receive future editions via email, enter your details below.