Worship
Services & Sermons
Worship
We have resumed in-person worship but are continuing to provide digital access by using Zoom. To learn how to join a Zoom meeting, follow the steps on this support page.
8am Sundays
Traditional Service
A traditional prayer book service with Holy Communion and accompanied by hymns from Together in Song.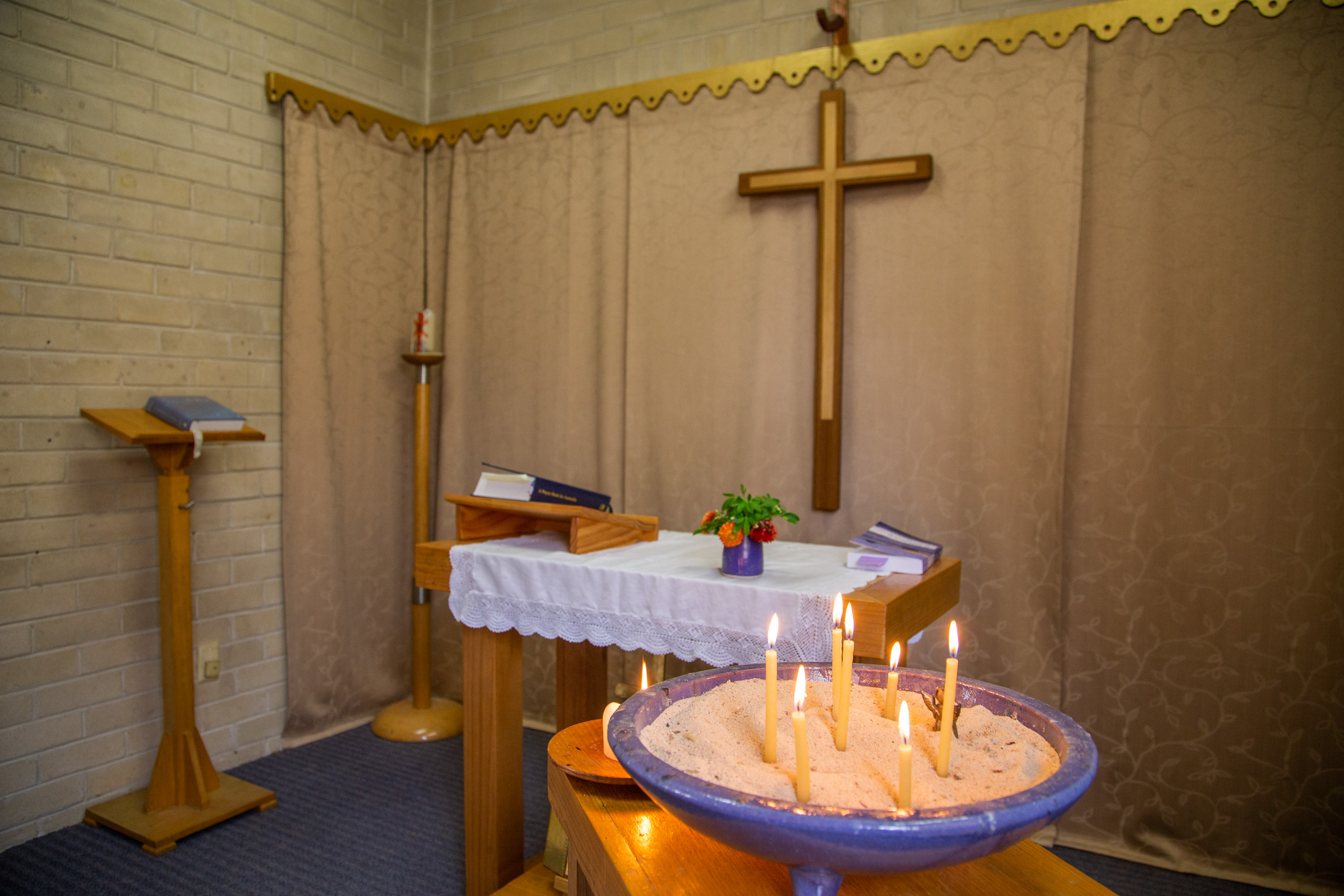 10am Sundays
Contemporary Service
Contemporary music and liturgy is used with children and youth programs run during the service. All are welcome to receive Holy Communion.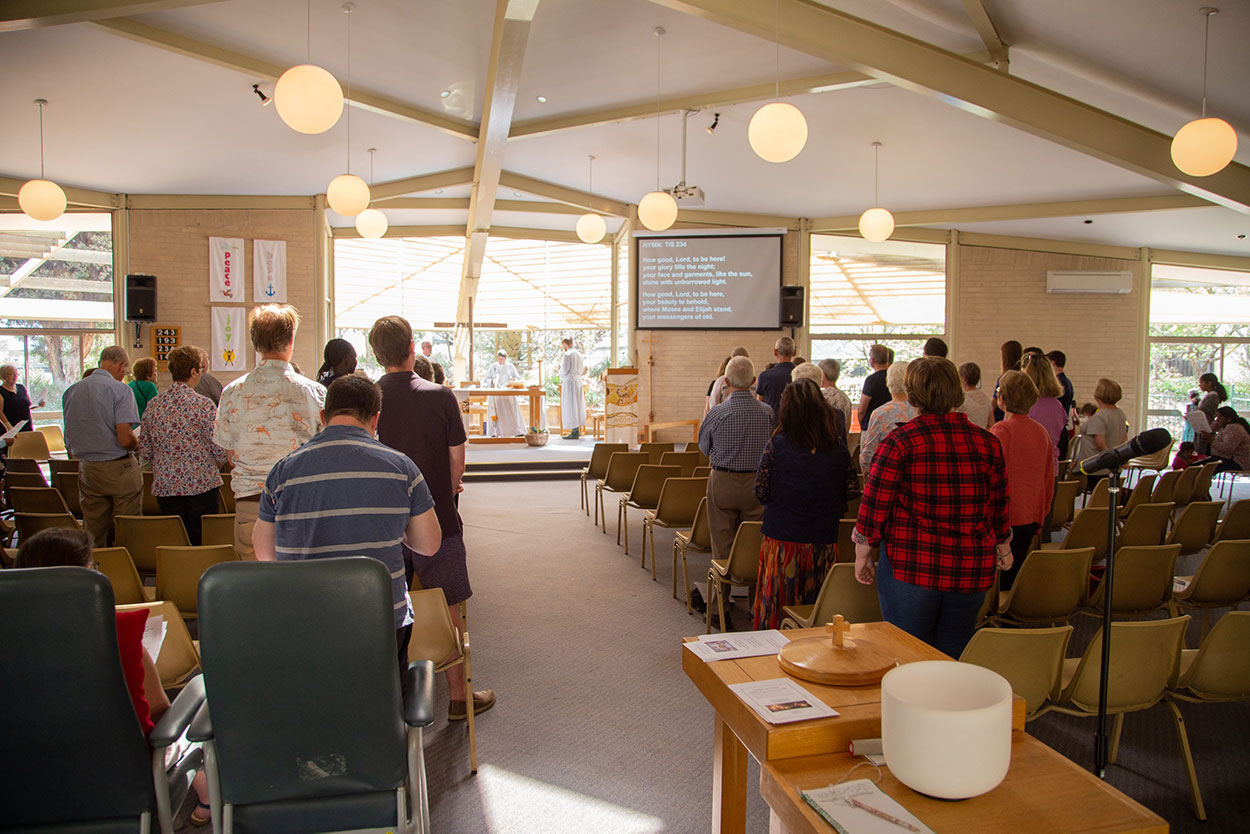 5pm Sundays
Twilight Conversation
An open-minded, relaxed and informal space for asking questions and finding answers about faith. Check the Weekly Bulletin to see when the next conversation will be.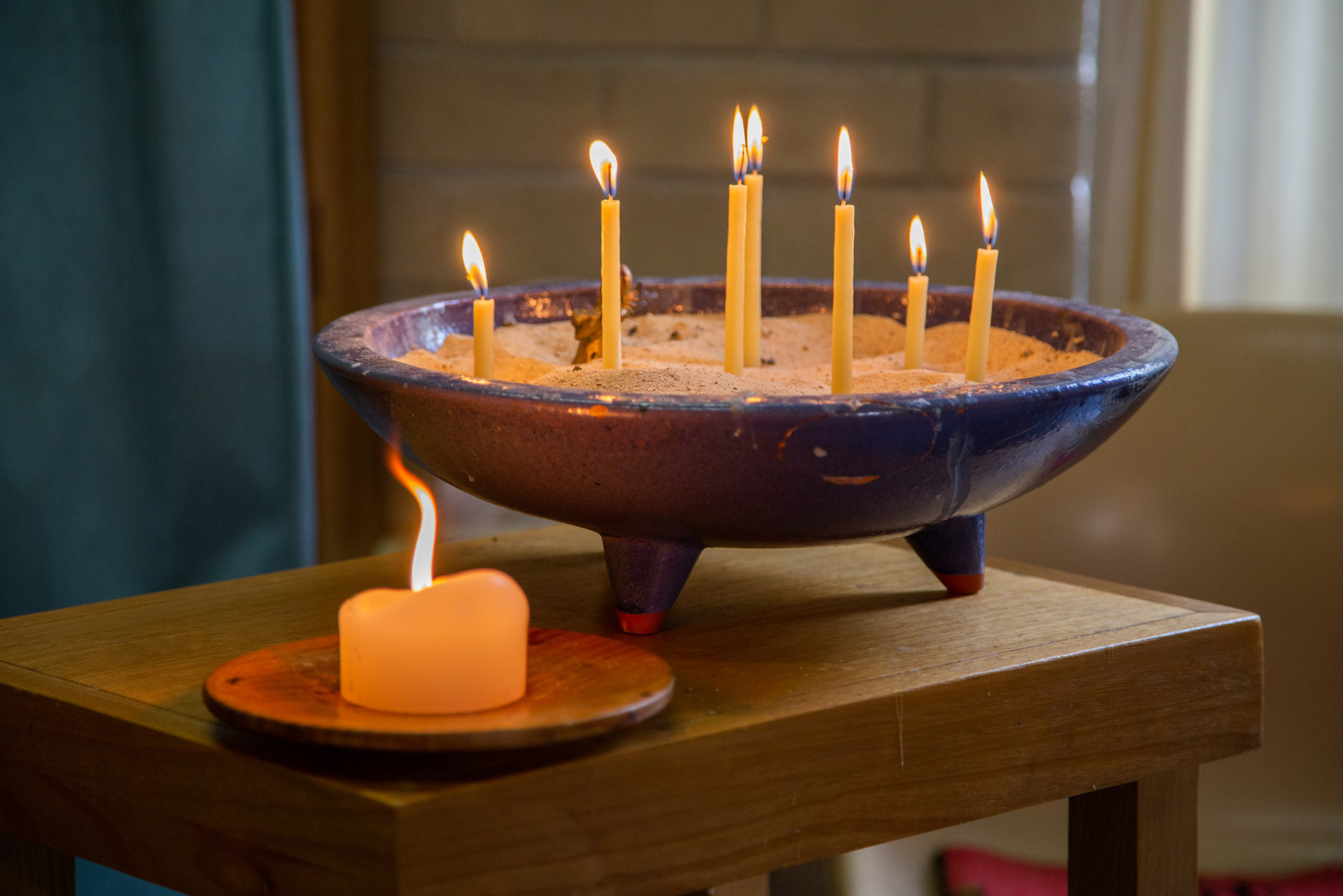 12pm Wednesdays
Holy Communion
A traditional prayer book service for those who like a quiet and reflective worship. A light lunch follows.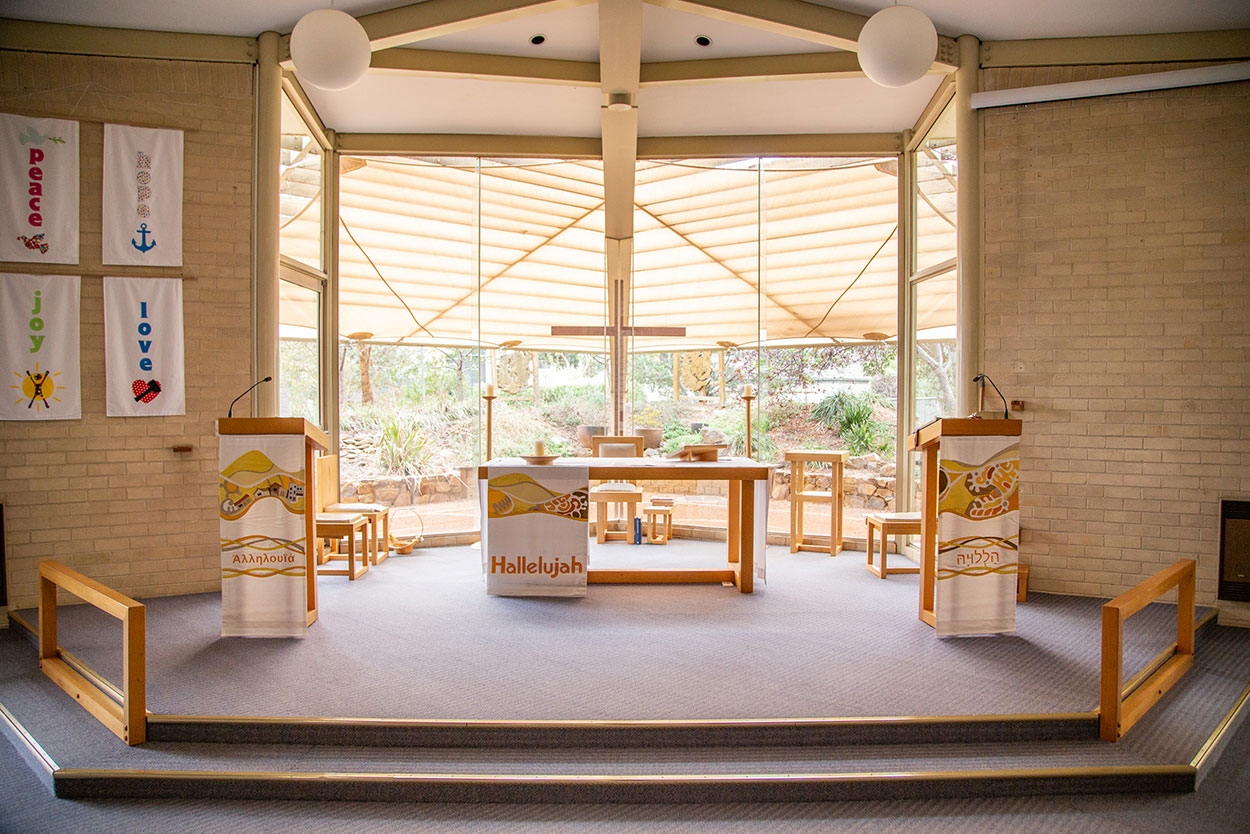 Worship
Past Sermons
Here is a list of sermons by our rector and others presented throughout the years.
Click on a scripture reference to read the passage in Bible Gateway, right-click the sermon title to download the sermon file or click the play button to hear the sermon.