Holy Covenant Anglican Church
Community
Going digital
Due to the COVID-19 emergency, we have moved all our public activities to digital platforms including worship. 
This change will allow us to remain 'open' even if our building is shut. Staying connected will enable us to rest, grow and transform the world. For more information about these recent changes, click 'learn more'.
Our Community
Nurturing heart, mind and soul.
Holy Covenant is a place where everyone has the opportunity to discover and share their gifts with others.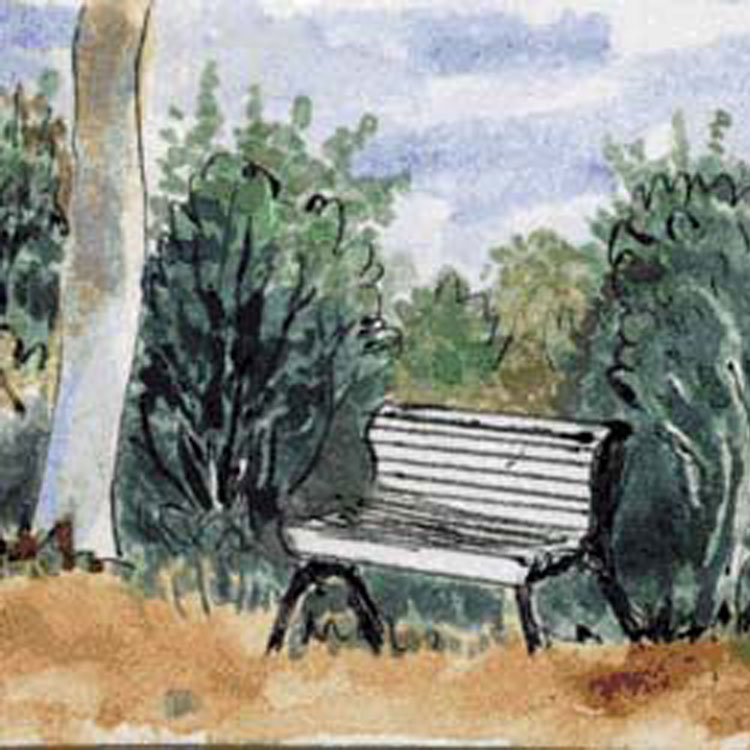 Breathing Space
Explore ways of listening to yourself, others and to God through life enhancing spiritual practices.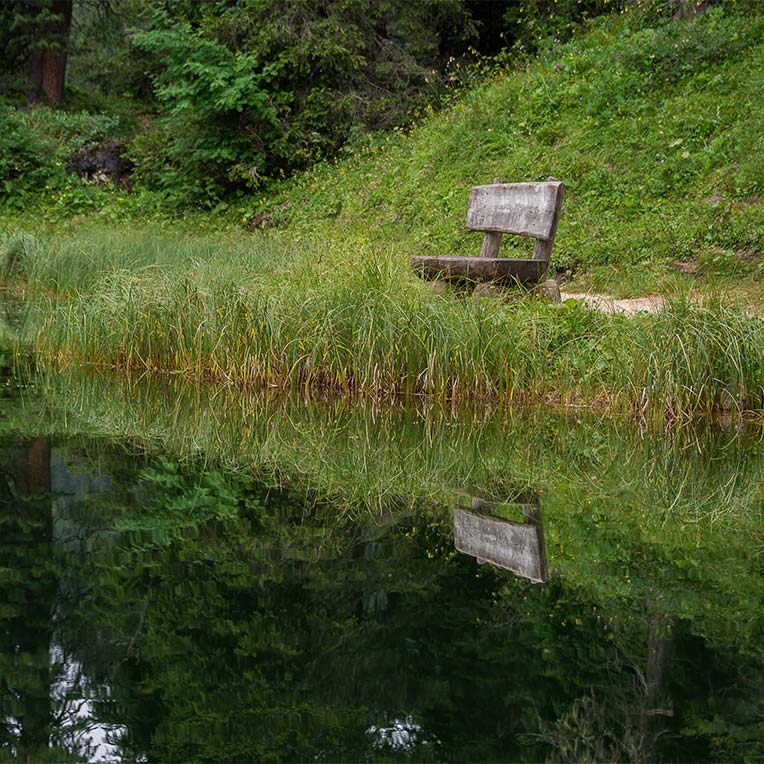 Quiet Days & Retreats
Nurture the soul by attending a retreat. Some are residential while others allow for a quiet day of reflection.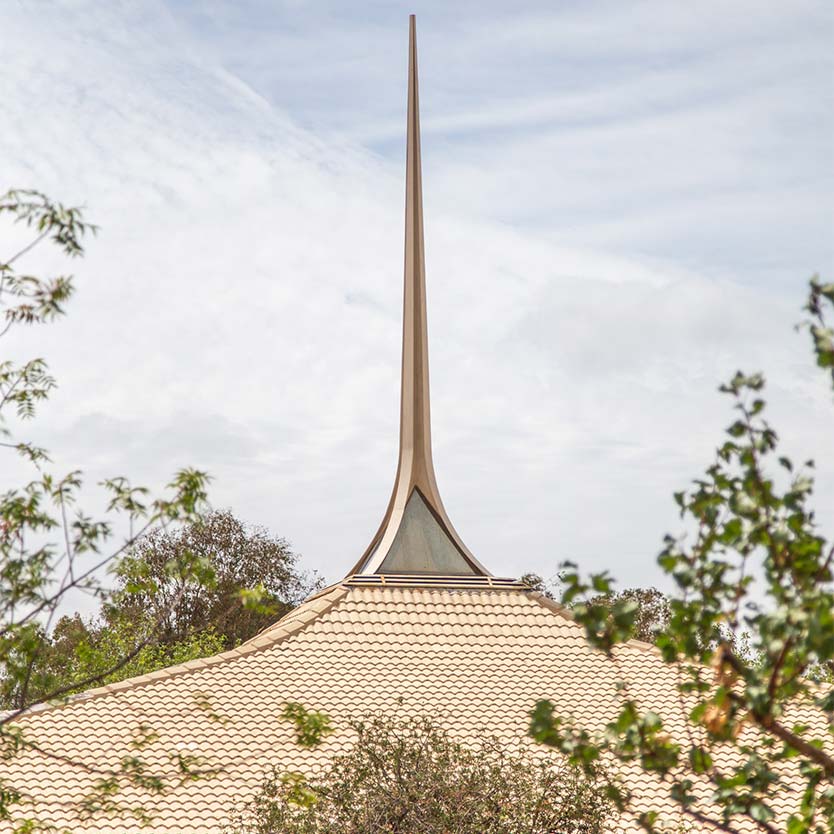 Prayer Vine
As a community, we seek to be there for one another by providing special prayer when needs arise.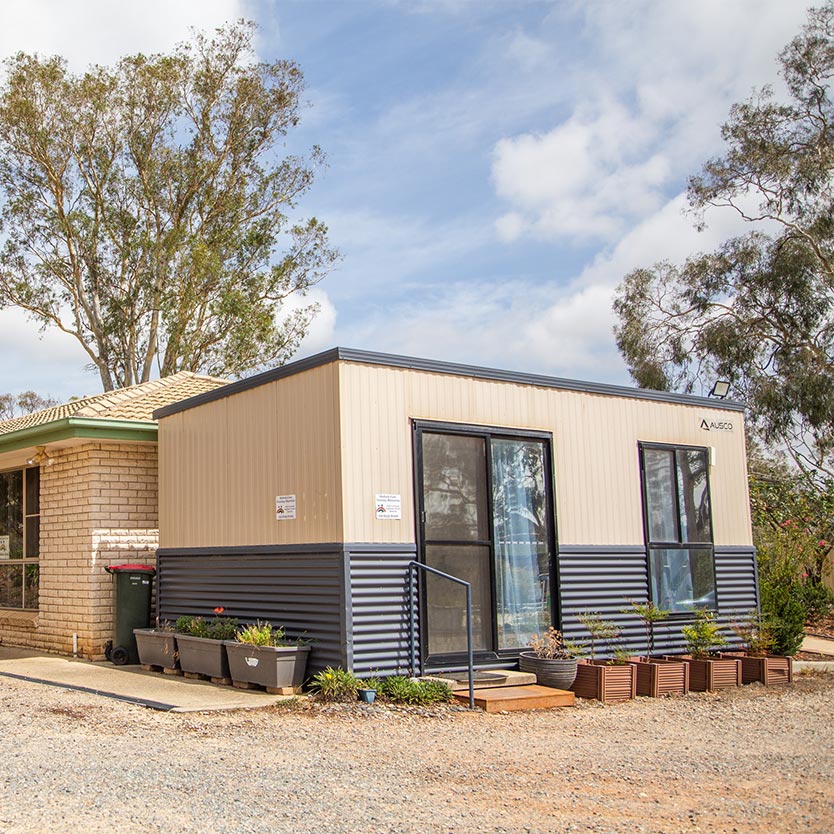 Holistic Care Nursing Ministries
Friendship and practical support to elderly clients and their carers across the Belconnen community, including client support, household support and community outings.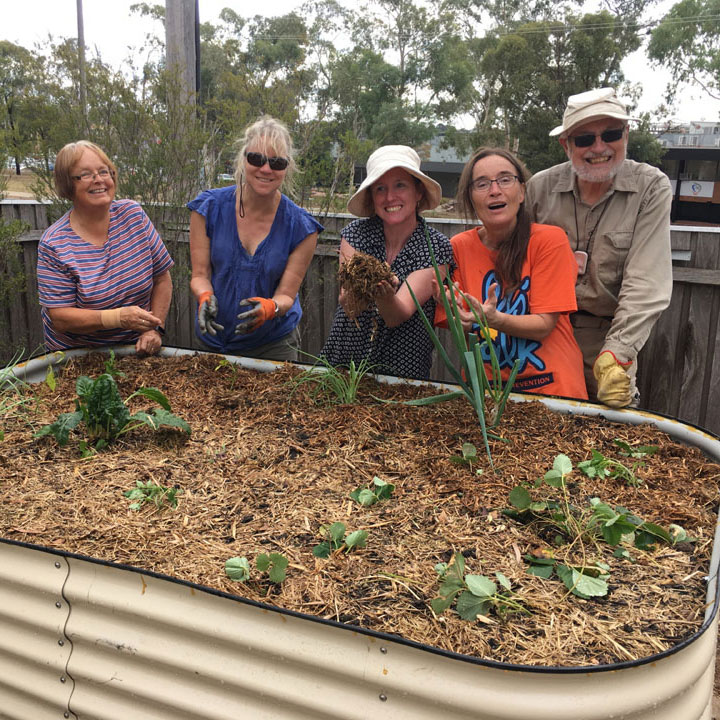 SHOVEL Community Garden
SHOVEL is a community with a common interest in nurturing the resources that God has given us. We do this by growing our own food, using sustainable practices.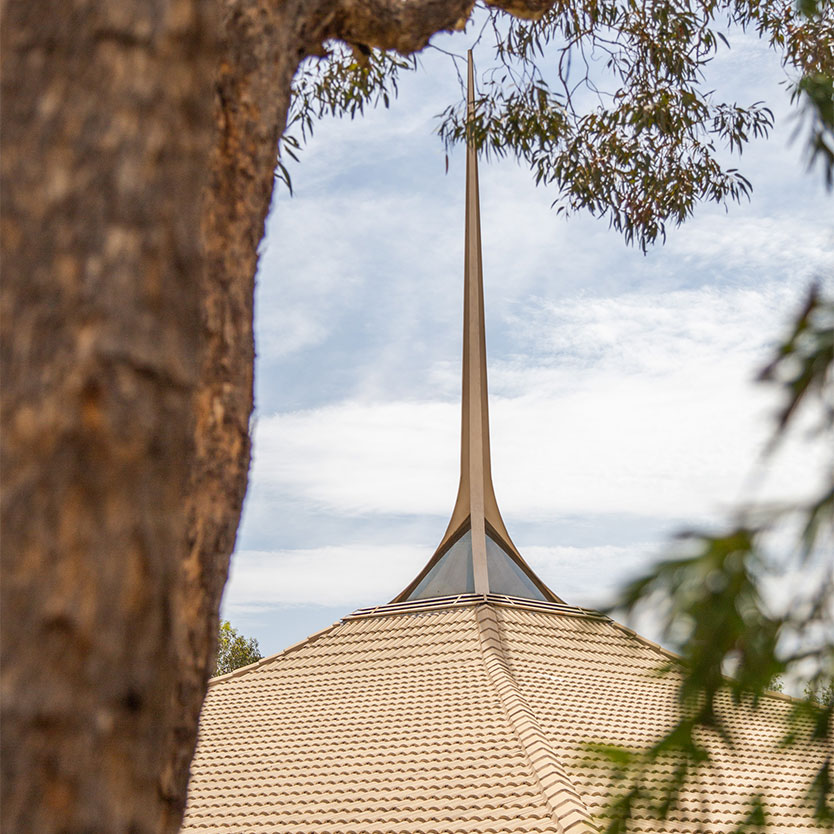 Other Activities & Groups
Friendship groups, playgroup, resources group, reading group, gentle exercise classes, and more.