Staying Strong in a Difficult Time
Worship
We are still open to help each other to rest, grow and transform the world.
Worship
We are continuing to provide worship by using Zoom video conferencing.

Sundays
We are meeting for worship at 8am, 10am and 5pm on Sundays. Click below to join the Zoom meeting.

Zoom support
The Zoom app can be downloaded from the Apple or Android store. To learn how to join a Zoom meeting, simply follow the steps on this support page.
Past sermons
Browse recordings of past sermons on the Services & Sermons page by clicking here.
We Are Open
More Information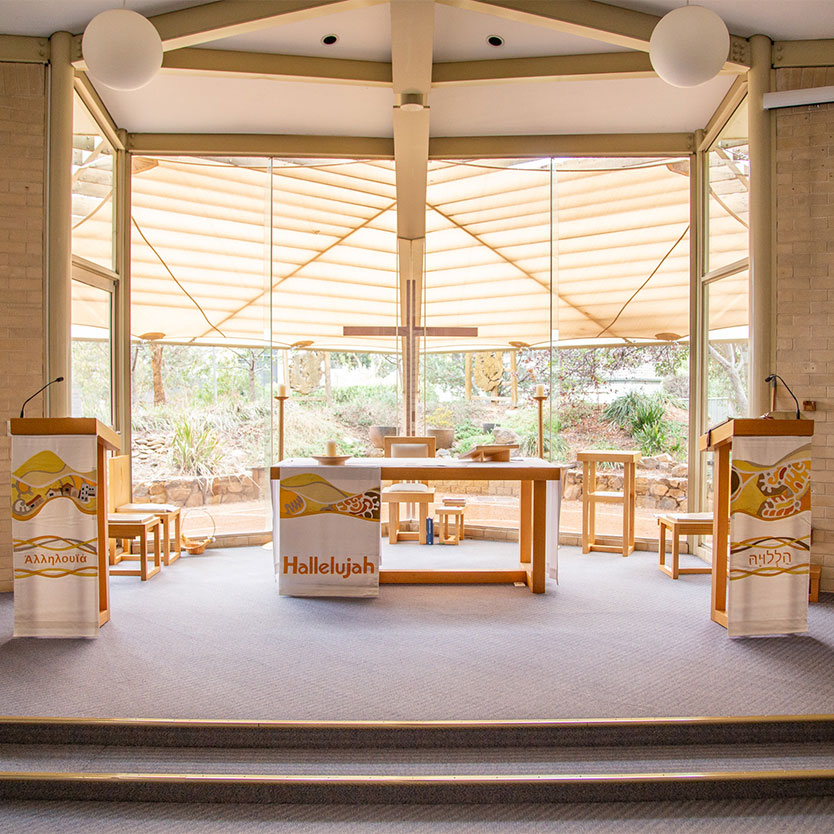 Worship
We are learning to use a variety of digital platforms, and are continuing to provide worship by using Zoom.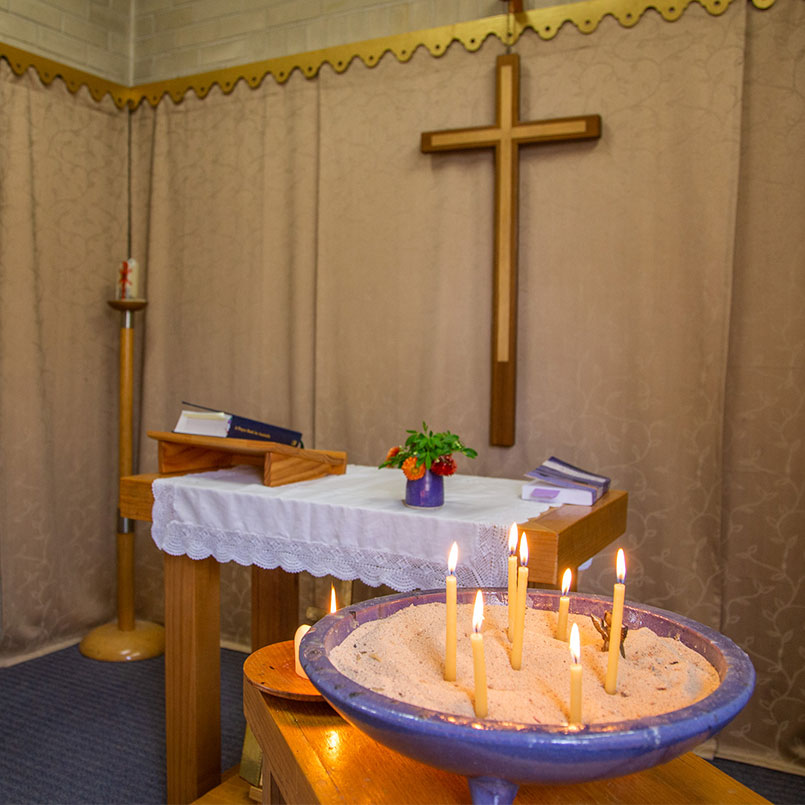 Staying Connected
All our small groups have moved online. We are developing Zoom meetings for prayer, meditation and Bible study groups.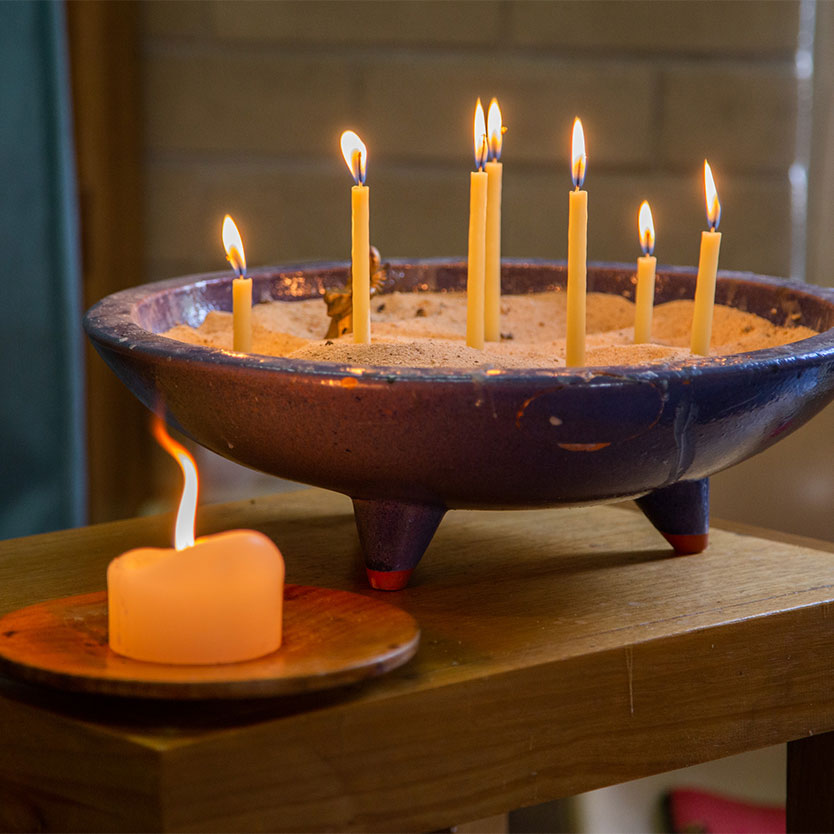 Assistance
Vulnerable people feel greatly exposed during times of crisis. Speak to a member of staff about your needs or concerns.